Premium Services
The Services. Showcase them in a nice way.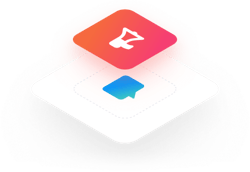 Security
Websites and applications that enable users to create and share content or to participate in social networking.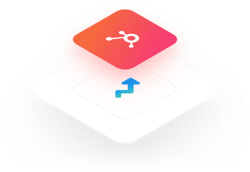 Monitoring
The promotion of a particular product or company by means of advertising and distinctive design.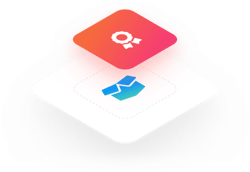 Performance
A business methodology that attracts customers by creating valuable content and experiences tailored to them.
Deploy Without Pain
No installation is needed. HubSpot Marketplace auto-installs the theme for you, so you are ready to adjust settings and create pages right away. Deploy faster than ever before.
Custom Colors and Fonts
Match your brand style with custom colors, fonts, and many other cool settings that will make your website look professional and beautiful. Have the website your brand deserves.
Drag 'n' Drop Editor
Make layout changes, add or remove sections at the page level. Forget about template edits. Customize your styles without leaving HubSpot. No need to edit code.
Performant Website
Get great scores on Google Page Speed Insights, both desktop and mobile. Optimized for content, SEO and accessibility.
Features
All our services are highly oriented and tuned up.
Our Customers
We provide businesses with network solutions that work!